Marble rubbles can be used for construction building aggregate. Marble rubbles can be crushed into small particles for building aggregate in the complete crushing plant. These crushing plant includes mobile crushing plant and stationary crushing plant. We provides you with the necessary processing equipment and support to get the best marbles.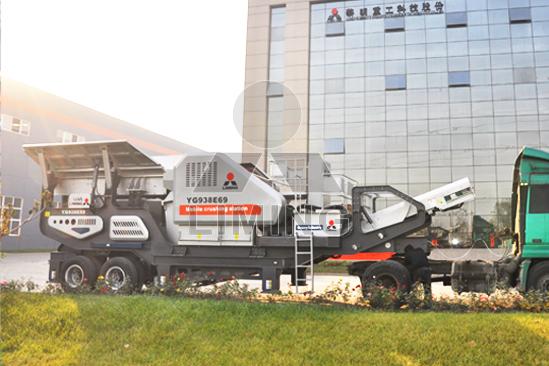 The standard stationary crushing plant includes jaw crusher, cone crusher, impct crusher, belt conveyor, vibrating feeder and screening machine. According the requirement of fineness, choose the right crushing machine to unite the complete crushing plant.
We also supply stationary crushing plant, which includes mobile jaw crusher, mobile cone crusher, mobile impact crusher etc.It is suitable for quarrying, recycling, contracting and mining applications. Our mobile units meet high demands for mobility both on site and on the road.
Our products have been exported to many countries, such asIndia , Pakistan ,Philippines , Brasil , Romania , Egypt ,South Africa , Malaysia ,Lebanon , Vanuatu , Mongolia ,Oman , Kazakhstan , Uzbekistan ,Uruguay , Mexico , Vietnam , Nigeria , Kenya  etc.