The European mining industry is fundamental for the continent's economic well-being. Minerals are used in everyday life, as construction materials (crushed rock, sand and gravel) for infrastructure, buildings, and roads, and for industrial purposes (e.g. metals, lime, kaolin, silica sand, talc) in the production of steel, cars, computers, medicines, human and animal foodstuffs and fertilizers, to name just a few key applications.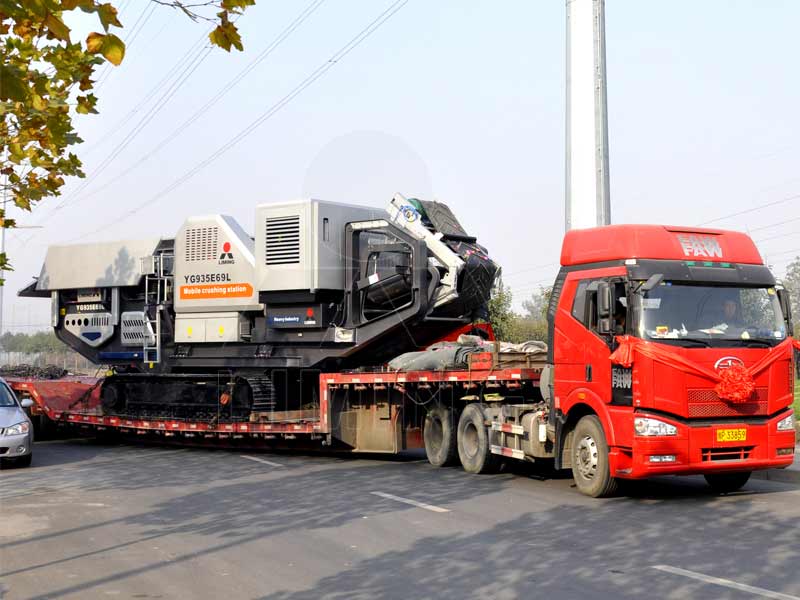 We now offers a wide range of mobile crushing and screening plants suited for demolition, quarrying and road construction applications. Our mobile crusher machines offer high-performance while being straightforward and reliable.
The units have some significant technological advantages – quattro movement in the jaw crushers, optimised geometry in the impact crushers, basic design in the cone crushers and efficiency in the screening plants. All of these points are wrapped up into units that have optimised transport dimensions and weights.