Plaster is a name so widely used as industrial materials and construction materials such as cement retarder, plaster products, construction, model making, food additives, medical acid, sulfuric, loading paper, a lot of paint.
Plaster Crusher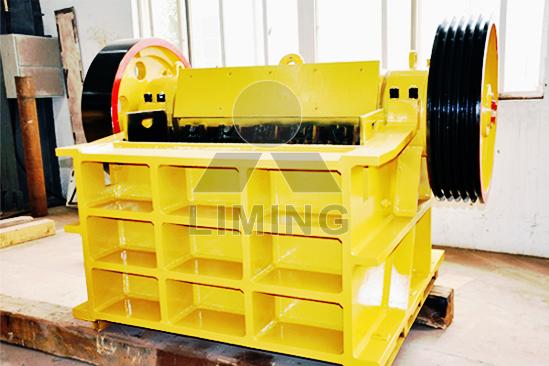 Plaster crusher is the key equipment for large plaster crush crush into small particles. we can produce primary jaw crusher, secondary impact crusher, hydraulic crusher, cone crusher plant for four types of ground plaster, also can provide mobile crusher and a mobile crusher to customers based on customer requests. In a plaster crushing and processing plant, jaw crusher can reduce the plaster ore from 1 meter to 80mm, the impact crusher and cone crusher can reduce the grain size down to 20mm.
Plaster Mill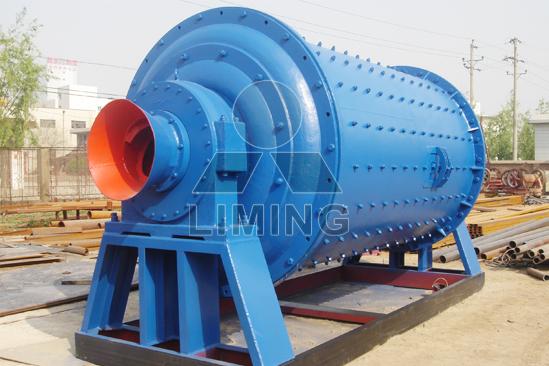 Ball mill is usually used for plaster grinding. Usually the ball mill with 4R or 5R is chosen as plaster grinding mill. The final size can be up to 200 meshes. The plaster quarry mining process is complicated process and need many mining equipment. Besides plaster crusher, We also can manufacture plaster mill for grinding plaster such as plaster ball mill, plaster vertical mill, plaster coarse powder mill, plaster superfine mill and so on.
If you want to know more information about our products, please contact us by customer severice and tell us your needs, we will reply to you soon!