The process of producing 150 tons of sand production line
Raw materials from double rotor system sand machine by the belt conveyor ZSJ0808 above fall into machine for crushing cavity, after crushing of the material by a belt conveyor to a 3 ykz2060 vibrating screen for screening, screening out 5 mm and two kinds of finished product sand is less than 3.8 mm, greater than 5 mm is a return product conveyor belt again return to the sand making machine processing, forming a closed cycle.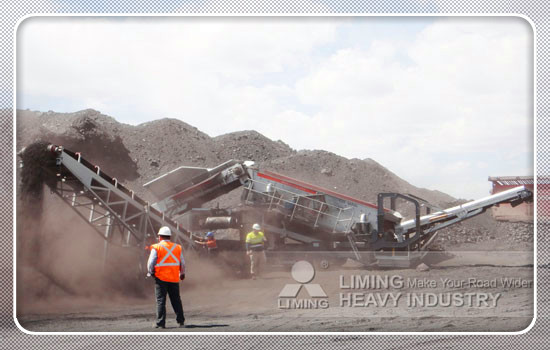 We design the system of sand production line from raw material to the device, and then to the final discharge are sealed with steel workshop, and installation of form a complete set of filter equipment, realize the system of green sand, you can also see from the production site, no dust, and the finished product sand especially good, direct supply of dry mortar mixing plant.
At last, we tell the friends of the investment in the production industry of sand and stone to choose the manufacturer of the large brand, the product quality and after-sale service can be guaranteed.