Raymond roller mill provides the needed flexibility to economically and efficiently process a wide variety of materials. The typical Raymond roller mill system is designed to dry, pulverize, classify and deliver a number of different types of materials.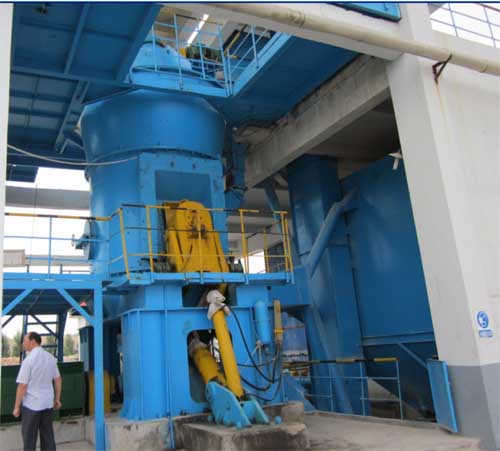 Applications:80-325mesh fine powder grinding
Field of application:Agriculture, Biology, Construction materials, Glass / Ceramics, Mining, Mineralogy / Metallurgy
Feed material:Medium-hard, Hard, Brittle, Tough
Size reduction principle:Pressure
Material of grinding tools:Manganese steel, Chromium – molybdenum Alloy
Dust Filter System:With Bag Dust Filter
Durability:Depending on feed material
Liming Heavy Industry (Shanghai) is one of the world's leading manufacturers of grinding mill machines the processing industry. Based on decades of experience, our research and development work has become an integral part of our processing equipment. Customers all over the world benefit from our innovative power.