Coal is a very useful resource in human consumption. It plays important role in modern industry development. So coal mining is highly developed in modern time. Coal crushing is the first stage in coal mining process.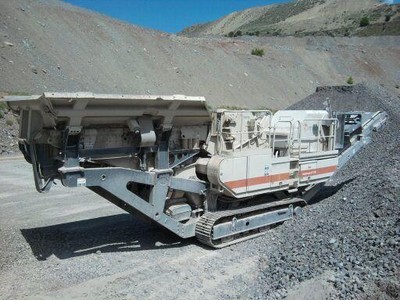 We provide a full range of cost effective, heavy duty, fit for purpose jaw crushers, ideal for secondary and primary applications in quarrying, mining, recycling, infrastructure and construction. The Jaw Crushers within our range of mobile tracked and semi-mobile skid-mounted equipment are designed to crush millions of stones, coal, aggregate, sand, gravel etc.
Our secondary jaw crusher is available in mainly two types: PE series jaw crusher and PEW series jaw crusher. These crushing plants have production capacity from 50t/h to 1100t/h, with the feeding size from 125mm to 1020mm. The coal jaw crusher shows excellent performance in primary coal crushing process.