Silica sand is one of the most common varieties of sand found in the world, and is used in industrial processing, to make glass, foundry sand, as fill, paints, chemicals, ceramics and to create molds and castings in foundries. One of the major uses of silica sand in the modern world is as an ingredient in industrial concrete.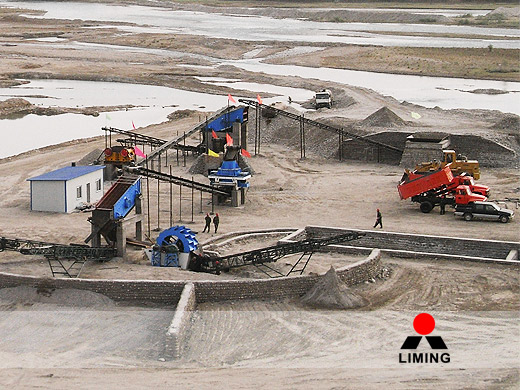 silica powder grinding mill system
Silica powder making machine can crush quartz to different grade quartz powder such as crushed quartz powder, micronized quartz powder etc. Silica powder making machine consists of silica crushing plant and silica grinding plant.
The big silica block should be crushed before fine grinding by silica crushing plant. The silica crushing plant is composed by primary jaw crusher, secondary cone crusher, vibrating feeder, belt conveyor and vibrating screen.
The crushed silica is send to silica powder grinding plant to further grind. The silica powder grinding plant's main machine is Raymond mill or ultrafine grinding mill. The ultrafine grinding mill's final powder size is finer than the Raymond mill.
silica powder grinding mill machinery manufacturer
Liming is leading and professional silica powder grinding mill machinery manufacturer in China, and we supply many kinds of silica powder processing equipments, such as silica crusher (jaw crusher, cone crusher, impact crusher), silica sand making machine, silica powder grinding mill ( Raymond mill, ultrafine grinding mill) etc. Our products all have excellent performance and have exported to many countries, such as Iran, Jordan, Qatar, Libya, Angola, Zambia, Mozambique, Brazil, Chile, Yemen, Colombia, Ecuador, Venezuela, Guyana, Peru, Bolivia, Paraguay, Argentina, Uruguay, Ethiopia, Iraq, Oman, Egypt, Suriname etc.