Silica Sand—the most common ingredient in glass. Whether the glass is container glass, window glass, boro-silicate glass, fiberglass or water glass (sodium silicate), silica sand makes up approximately 60-70 percent of the glass batch and therefore has a significant affect on the glass quality.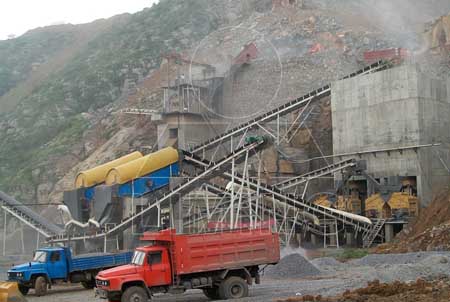 Silica Sand Processing Plant Equipments
In the silica sand making plant, Crusher, screen, washing machine are used for silica sand mining, processing.
Silica Sand Crusher
In the silica sand production line, stone crusher is mainly used for crushing quartzs, sandstones into small particles. Jaw crusher is the coarse silica sand crushing machine, impact crusher and cone crusher is the fine sand crusher. VSI crusher is the sand making machine used for sizing and shaping.
Silica Sand Screening Machine
In the silica sand making plant, Vibrating screen is the main silica sand screening machine, according to the diffreent mesh, choose the right screen cloth used as sieving equipment.
Silica Sand Washing Machine
Silica sand washing plant is used to wash out dirt, ash from the sand. In this sand washing process, sand washing machines are widely used, Its capacity varies from 20 t/h to 180 t/h.
Liming is a global supplier of technology and services to customers in mining, construction, and recycling industry etc. Our silica sand processing plant shows excellent performance in silica sand processing and produce high quality raw material for glass production. If you are interested, please feel free to contact us, our experts will design a best solution for you.