With people knowing more about sand making machine, it has more applications in silicon carbide materials. As silicon carbide itself has many application,there is  further market development through deep processing silicon carbide.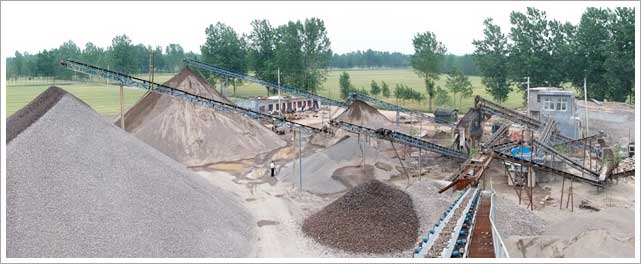 After being processed, silicon carbide can be used in the semiconductor industry, piezoelectric crystal engineering processing materials, solar photovoltaic industry etc. With the gradual depletion of conventional mineral energy, and the rapid development of hydropower, wind, solar and other new energy, silicon carbide receives more and more praise as an important raw material in the photovoltaic industry. The sand making machine of Liming Heavy Industry is an important equipment for processing silicon carbide.
Except processing silicon carbide, our sand making machine also can be used in fine crushing and shaping for various medium hardness ore. As a low-power high-efficiency processing equipment, sand making machine will be able to promote the rapid development of silicon carbide processing.