Blast furnace slag is formed when iron ore or iron pellets, coke and a flux (either limestone or dolomite) are melted together in a blast furnace. Granulated slag is rapidly cooled by large quantities of water to produce a sand-like granule that is primarily ground into a cement commonly known as GGBS (Ground granulated Blast furnace slag).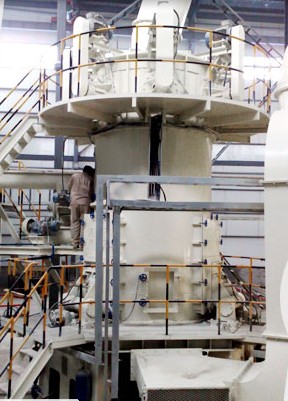 Slag grinding mill is the key re-grinded equipment after the slag having crushed. Our vertical slag mill is typically designed to deal with industrial waste residues generated by the blast-furnace iron making. It can crush, dry, grind, and classify the materials. Our slag grinding mill has been proved of great design, brilliant quality and profitable price.
As a professional manufacturer and supplier of vertical slag mill in China, we also provide you with various other machines, such as slag ball mill, slag crusher, drying equipment, etc. Our products have been quite popular among customers from as many as 100 countries and districts such as India, Germany, Russia, Brazil, Egypt, Iran, Japan, Pakistan, Turkey, Burma, Vietnam, South Africa, Columbia, Bolivia, etc.