The cement industry is the building block of the nation's construction industry. The rapid development of  cement industry depends on the improvement of domestically produced degree of large-scale cement plant equipment in China to a great extent. In order to get high quality cement products with low cost, it is important to choose suitable cement plant equipment.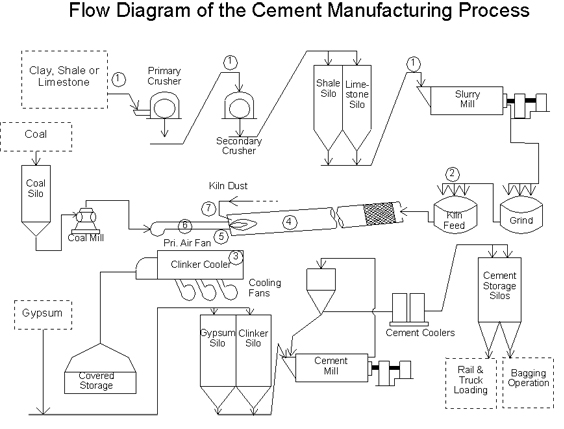 We are large and famous cement plant equipment manufacturers in China, such as crushing euqipments,  grinding mill equipments, screening equipments, belt conveyor, vibrating feeder, drying equpments, etc. We can design specific cement production line and equipments according to customers' needs. The following is some main equipments in cement plant.
Cement crusher :There are varied types of cement crusher according to different applications. When it comes to the crushing process, the cement crusher can be divided into the primary crusher, secondary crusher and tertiary crusher. As for the working principle, the cement crusher can be divided into the jaw crusher, impact crusher, cone crusher and hammer crusher, etc. As for the flexibility, the cement crusher can be divided into the stationary crusher and mobile crusher.
Cement mill: Different models of cement mills can meet different technical requirements. This factor must be chosen reasonably in the design. Vertical cement mill works in the last part of the cement production line, supplying right size cement powder for the industry. Cement ball mill is the most widely used cement mill in cement manufacturing industry. Cement roller mill is a new kind of large scale power mill which is designed specially to solve the problems of low capacity and high consumption of industry cement mills.