Construction waste crusher is divided into stationary crusher and mobile crusher. Stationary crusher station requires a specific site, you need to transport to the crushing station construction waste after crushing operations. Mobile garbage crushing and screening equipment is integrated into the live one to two wheeled transport platform crawler above, can be flexible where needed traction to the site crushing operations.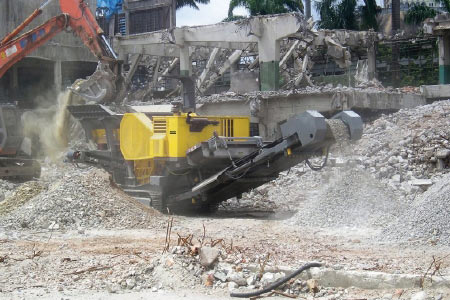 We offer our customers the construction waste recycling system configuration set screening, crushing, iron, dust to one, with sound, and reduction of processing characteristics and resources to meet 40— 300 T/H of construction waste disposal capacity.
Liming construction recycling crushing machine with superior quality
Mobile construction recycling crusher is a kind of high-efficient crushing equipment and it adopts the self-driven system with the features of advanced technology and complete-function .With fine mobile feature and working site adaptability. It has two types:  track mobile crusher and crawler mobile crusher.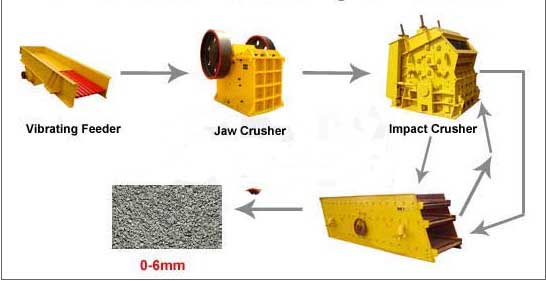 Jaw crusher is mainly used to precede the medium particles crushing of various ores and large size materials with the crushing pressure of less than 320Mpa. It is a kind of excellent mine crushing machine and can crush materials with various size to small pieces. The jaw crusher can be used with the mining and sand-making equipment, and can also independently be used.
Impact crusher has been designed to deal with the material with the side length 500mm, and less than 350Mpa anti-pressure strength. The impact crusher we company has produced have found their extensive application in the field of expressway building, hydropower projects and construction stone crushing. Impact crusher can be divided into two kinds: the common impact crusher and the hammer impact crusher with large-size cavity.