The disc pulverizers are available with disc diameter from 300 to 800 mm.These pulverizers are high speed, precision grinders for the processing of medium hard, impact resistant and friable materials. It has several technical advantages over the competition, which ensure increased performance and superior operation.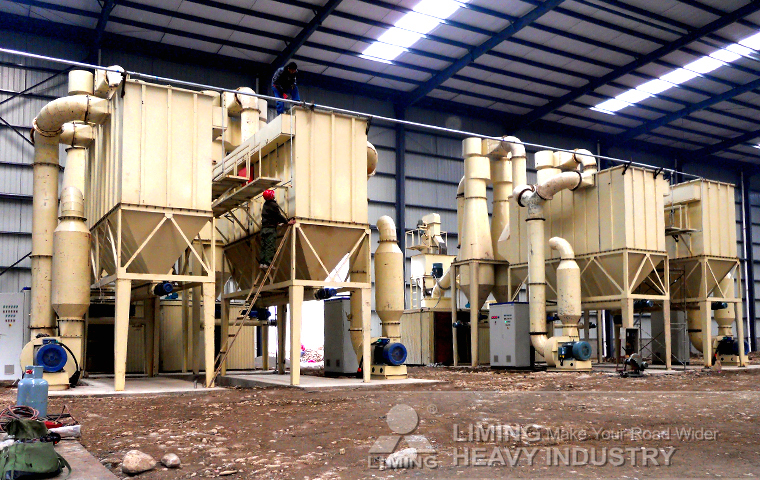 Working principle of  disc pulverizer
The material to be pulverized is introduced through the centre of a vertically fixed grinding disc which is mounted concentrically with an identical high speed rotating disc. Centrifugal force carries the material through the grinding area and the resulting powder is collected with a blower and cyclone system. Depending on the application the machines can be equipped with one piece grinding discs or grinding segments.
disc pulverizer machine manufacturer
We are professional manufacturer of good quality pulverizers like Hammer Mill, Disc pulverizer, and Impact Pulverizer. The pioneer in the field meets your needs for variety of applications through a chain of processes such as Pre – Crushing to micro fine grinding, grading and handling of bulk powder materials with almost dust less operations. We attach due importance to critical parameters such as top cut size and grade distribution of powder, power consumption and minimum running maintenance for the equipment.