The filter press is a diverse and versatile piece of equipment boasting many uses. It has been utilized by a plethora of industries since as far back as the mid-1800s. Though they were originally designed for clay, filter presses are widely used in the food industry, the pharmaceutical industry, mining, and in waste management. The filter press is an ideal system, as it assures the highest quality of work, all the while being completely cost effective.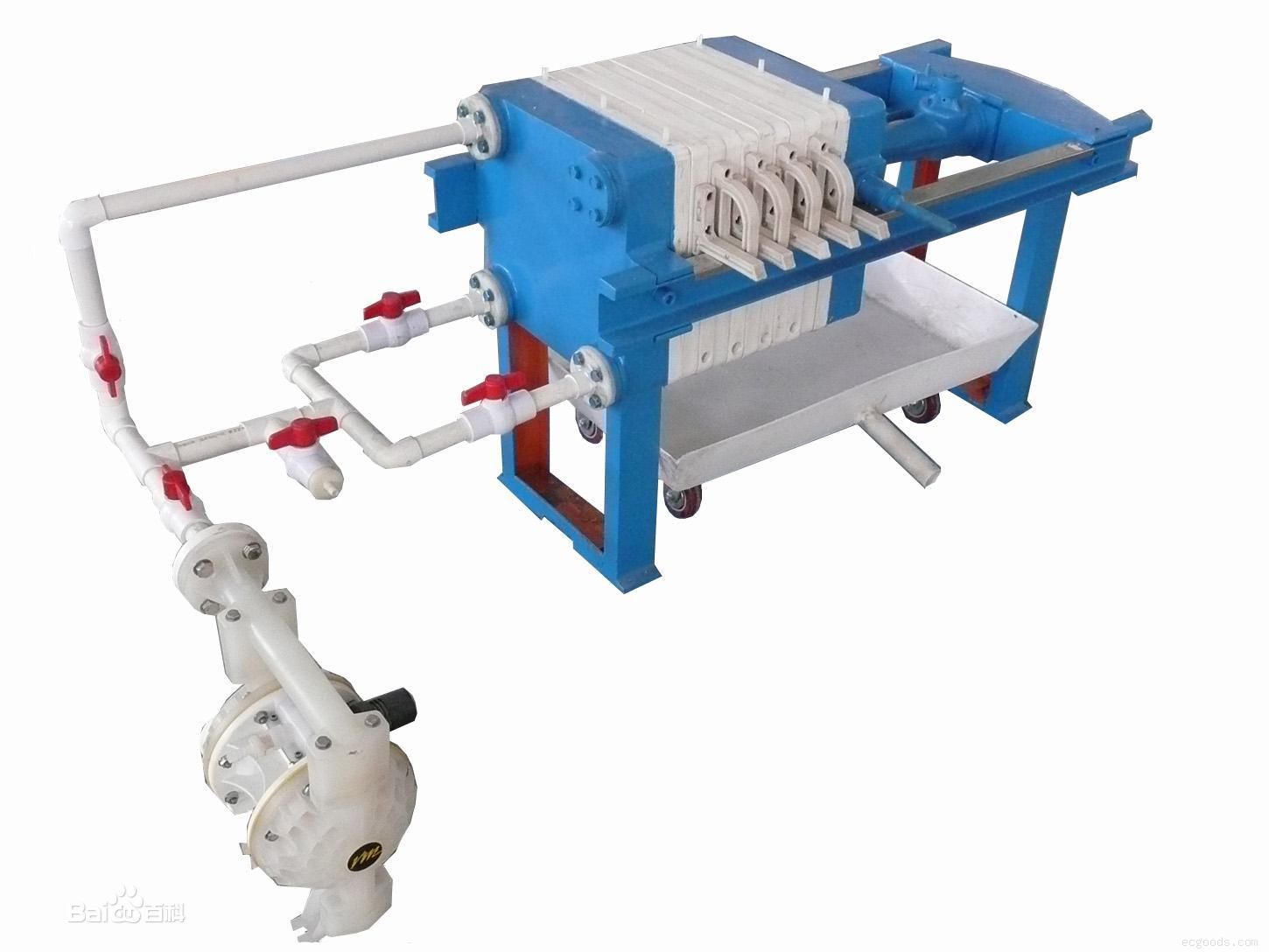 Feature
Filter press for intermittent operation, frame filter press, chamber filter press and vertical filter press. Filter plates with stable performance, easy operation, safety, labor-saving, metal and plastic-steel filter plates, cast molding, high temperature, high pressure, durable.
Application
The pressure filtration used in chemical production in the early 18th century, and is still widely used in the chemical, pharmaceutical, metallurgy, dyes, food, brewing, ceramics, and environmental protection industries. Guangxi AIA filter press filter chamber by the multi-block filter plate and frame filter superimposed pressure filter machine filter driver.