Fully automatic Powder Making Machine is used to grind stones or rocks and mine ores into powder in ore mining, construction building materials, cement grinding plant and ceramics industry. According to the different fineness, choose the different stone grinding mill equipment to make up the complete powder grinding plant.
Coarse Powder Making Machine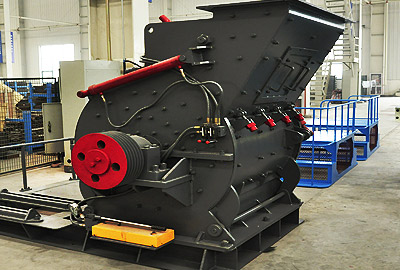 Coarse Powder Making Machine(Coarse Powder Mill) is a kind of new high-tech milling machine to meet the requirements of coarse powder processing customers. Based on our experts years research experience in the milling industry and considering recommendations and requirements of domestic and foreign clients. It is the ideal equipment to replace Raymond Mill, ball mill, and other traditional mill which only process fine powder materials. It is high-efficiency equipment and widely applied in quartz sand, silica sand, foundry sand, fine sand and other sand abrasive industry. By being a component of closed production lines, it can produce various size products of better effect.
Fine Powder Making Machine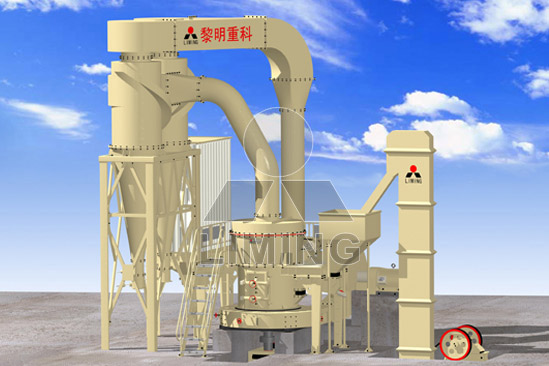 Fine Powder Making Machine is designed to get fine and ultrafine powder. It is mainly used to powder processing of mineral products in industries of metallurgy, construction, chemistry, Fertilizer and mining etc. The ultrafine grinding mill process materials with middle and low hardness, moisture below 6%, and the material should be non-explosive and non-flammable, such as limestone, calcite, graphite, dolomite, talc, mica, magnesium, bentonite, kaolin, sepiolite, barites, gypsum, alunite, fluorite, illite, phosphate rock, kalium ore, vermiculite, attapulgite, diatoms, diatomite, etc.
Liming is a professional powder making machine manufacture, and supply various grinding mill equipments according to customers' different needs. If you want to know more information about products, please contact us and tell us your needs, we will help you choose suitable equipment!