Gypsum industry grinding mill machines MTW. Ultrafine Mill instructions
Gypsum Introduction:
The main ingredient is calcium sulfate gypsum, is a monoclinic mineral. There are gypsum plaster and plaster points. Gypsum containing two crystal water unprocessed gypsum powder. But plaster calcined gypsum is dehydrated after, had been known as plaster of Paris. Whether or gypsum plaster are is a widely used industrial materials and building materials. It can be used for cement retarder, gypsum building products, model making, medical food additives, sulfuric acid production, paper filler, paint fillers.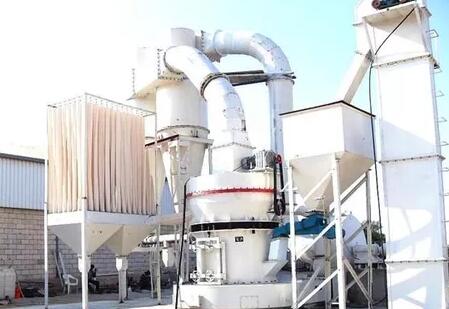 Gypsum Mill is suitable for grinding material hardness less than 7, and the most appropriate for gypsum stone. Gypsum mill usually including the MTW series Grinding Mill machines, ultrafine Mill machines, also including the Raymond Mill machines.
The managers will according to you capacity demand give you a best solutions.
In generally speaking, Our Gypsum powder grinding mills have better quality as follows:
1, low investment costs, in the same fineness case, less than the jet mill investment, low cost, short payback period.
2, under the same fineness and power consumption than jet mill and agitation mill high yield above 45%.
3, the vulnerability of low loss, all wearing parts are made of high quality wear-resistant materials at home and abroad than the average mill equipment consumables long life, generally more than one year.