Argentina has phenomenal mineral resource potential,  including primary aluminum, lead, copper, zinc, silver and gold. It could be a wealthy country for its mineral resources, and it has huge potential to develop. Argentina's mining industry is rather young, with significant mining operations developing recently over the last two decades.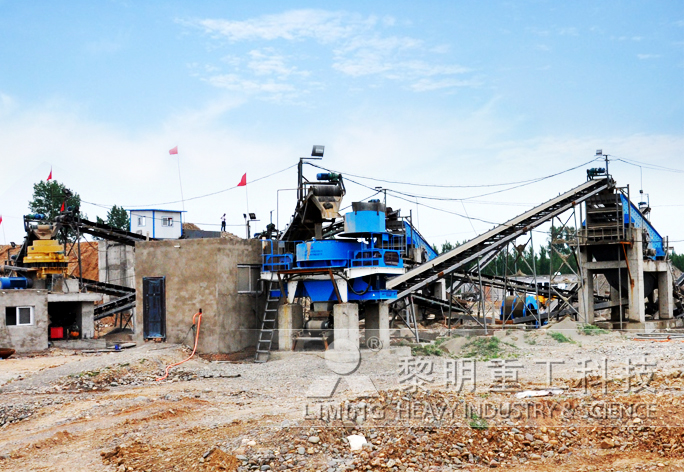 As a leading company of mining equipment manufacturing, we are specializing in the design and manufacture of stone crushing equipment. The machines designed by our company are of high quality and competitive price. The hard stone crusher equipment aims at meeting the ever growing market demand and bringing your crushing cost down.
We have various hard stone crushers, stationary stone crushers and mobile crushers. They are divided into jaw crusher, cone crusher, impact crusher, VSI crusher etc. They have different features and advantages, can meet customers' different needs. We can help customer choose suitable products and design specific solutions according to customers' requirement. So know more info, please contact us !