High speed vertical shaft impact (VSI) crushers are ideal to use as third and fourth stage crushers in quarrying, mining, recycling, infrastructure and construction applications. VSI crushers are designed to crush a wide range of rocks and minerals using rock-on-rock or rock-on-steel crushing principles.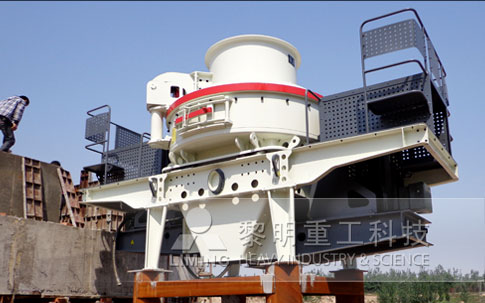 VSI crushers features:
Autogenous configuration produces more spec material in a single pass.
Efficient design decreases horsepower requirements.
Reversible, replaceable and adjustable wear parts reduce operating costs.
Multiple shoe table and rotor configurations are easily interchangeable.
Our VSI crushers is introducing the advanced German technology, is the new generation products owning many patents. It is integrated with three kinds of crushing modes and becomes core equipment in sand making industry. Know the latest VSI crusher price list, please contact us , we will reply to you soon!