Liming is a larger metal powder machinery manufacturer and has the leading manufacturing technology in the world. Aluminum metal powder have a wide application, such as refractories, explosives, fireproofing, solid rocket propellantand etc. In order to get high quality aluminum metal powder with low investment cost, you should choose a suitable aluminum metal grinding mill.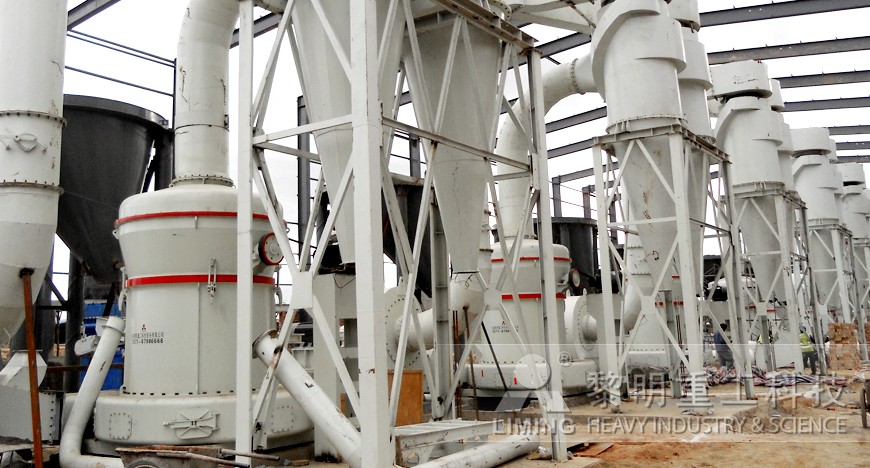 Ball Mills are primarily used for fine grinding. Ball Mill is key equipment which repulverises the material after it is crushed. There are two ways of grinding: the dry process and the wet process. It can be divided into tabular type and flowing type according to different forms of discharging material.
LM series vertical  mill is a kind of large scale powder mill which is designed specially to solve the problems of low capacity and high consumption. It adopts reliable structure and reasonable process flow, integrated with drying, milling, classifier, elevator. Especially, it can fully meet the requirement of clients of the high production of powder.
Except these, we also have other grinding mill for metal powder, such as hammer mill, Raymond mill, trapezium mill, etc. We will help customers choose and design suitable equipments according to customers' different needs. We also supply metal crusher equipments, such as jaw crusher, cone crusher, impact crusher etc. If you want to know more information, please contact us.