With rapid development of world economy, coal mining resource are required globally. The coal industry has developed from labor-intensive into capital and technology-intensive.  For meeting the production requirements, we develops the world-class mobile coal crusher unit.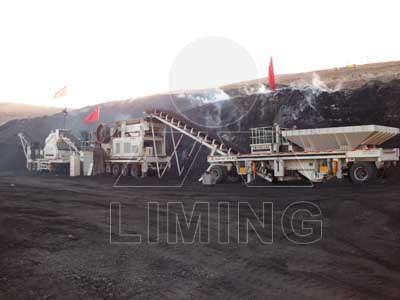 The mobile coal crusher unit can equipped with different types of optional plant and crushers such as jaw crusher, impact crusher, cone crusher, vibrating screen, vibrating feeder, belt conveyor etc. Mobile coal crusher has widely crushing range, such as coal, gangue, slag and other materials. After crushed by mobile coal crusher, finished products have uniform particle size, perfect grain type, reasonable gradation, and the size can be controlled less than 2mm.
We are a global coal mobile crusher supplier. We provides complete sets of coal mobile crusher unit to all countries. We have many experts to provide the considerate service and technical support. No matter you're installing a whole customized production line, or only single piece of equipment, we will make sure to provide you best solution according to your requirements.