Among the various non-metalliferous minerals, barytes has a wide industrial use. It is the most widespread anhydrous sulfate after anhydrite. Barytes is also known as barite, heavy spar, bar, tiff and baryta.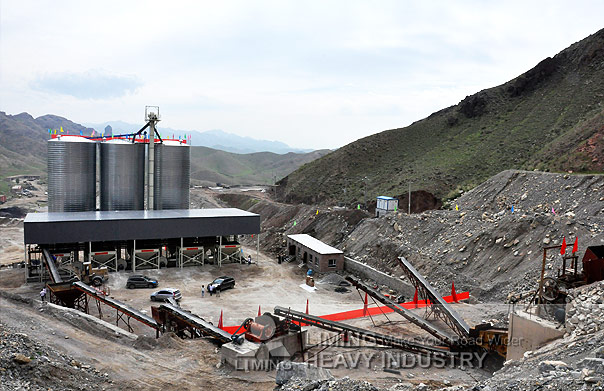 In the construction industry, some barytes is used in concrete aggregate to weigh down pipeline buried in marshy areas and to shield nuclear reactors. About 10% of barytes is used with rubber and asphalt in a paving mixture suitably durable for parking lots, roads, and airport runways.
We are leading  crushing and grinding mill manufacturer, and can process barytes  for different application. In barite quarry and mining process, choosing the right crusher and grinding machines is the most important step in the whole barite mining process.
Jaw crusher is the primary barite crushing machine used in barite mining. It is mainly used in barite primary crushing process.Impact crusher is the secondary crushing equipment used in barite crushing plant. The range of finished size is 10-40 mm.Cone crusher is the fine barite crusher used in fine crushing process. In barite beneficiation plant, it can crush barite into small particles less than 30 mm.
Raymond mill is the common barite mill, it can grind barite into powder with size of 200 – 325 mesh. Ultrafine barite grinding mill is super thin powder making machine, it can grind barite into powder with 2500 mesh.