10 mm graded crushed rock or aggregate, for use in concrete. Called "blue metal" in Australia. Liming is a professional blue metal crushing equipments manufacturer, and design specific metal crushing unit according to customers' needs.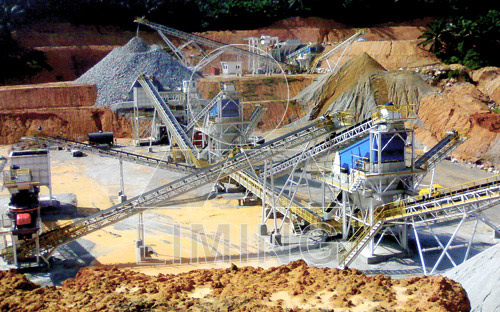 Our blue metal crusher have three new model:
European Type Jaw Crusher  is mainly used for primary and secondary crushing of various medium-hard and hard ores and rocks by adopting the world's most advanced crushing and manufacturing technology.
European Type Impact Crusher is our latest generation of impact crusher with the international advanced-level quality, which is designed and produced based on absorbing the latest technology of impact crusher in the world.
CS series Cone crusher is a modern high-performance cone crusher, which is developed based on laminated crushing principle and conceptual design of "more crushing and less grinding" according to users' demands.
About the price of new blue metal crushers, it is based on the selected equipments and model. So if you want to get the quote of products, please contact us and tell us your needs, we will help you choose suitable equipments and send you price list soon!