Precipitated Calcium Carbonate is manufactured by calcination of selected best quality Limestone containing highest percentage of Calcium Carbonate with lowest possible Magnesia, Silica, Iron & other natural impurities. It is an innovative product, derived from lime, which has many industrial applications.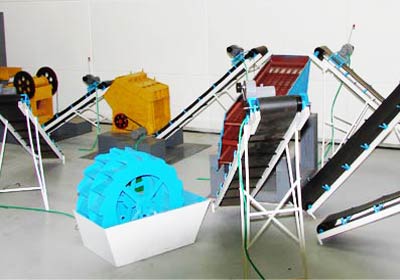 Production process flow of precipitated calcium carbonate 
The raw lime stone is first screened & washed to remove undesized material and then it is fed to the vertical shaft lime kiln for preheating, calcinations & cooling operation. Here process is controlled automatically and quick lime & CO2 gas are obtained. Then quick lime is hydrated with process water in batch reactor and screened to remove lime impurity. The line slurry is then further processed to reach at designed process conditions, required in reactor for carbonation. The CO2 gas from lime kiln is cooled and washed in a vertical washer and then it is charged to the batch reactor. The required conditions are maintained in reactor to obtain different grade of precipitated calcium carbonate. This slurry is further washed, filtered and dried to get fine powder of precipitated calcium carbonate.
We are professional calcium carbonate processing plant equipments manufacturer, and supply all kinds of equipment for calcium carbonate production plant, such as calcium carbonate crusher, calcium carbonate grinding mill, washing machines, vibrating screen etc. Get more information, please contact us !