Sandvik mobile cone crusher is a single-cylinder hydraulic structure, advanced design, compact strong crushing capacity. Its high crushing efficiency and can produce excellent grain shape products. With hydraulically adjusted CSS, the option of automation, a choice of several different crushing chambers, and many other high-performance features, each model is versatile, user-friendly and highly productive.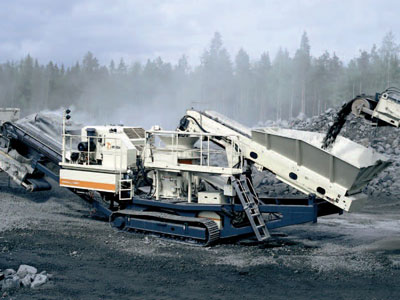 Our cone crushers are ideal for:
· aggregates production and mines
· secondary, tertiary and fine crushing stages
· stationary and mobile applications
Main customer benefits of the cone crushers:
• Quick set-up and close-down.
• Advanced process automation.
• Easy to move.
• Easy inspection and maintenance.
• Economical operation.