Silica sand is one of the most common varieties of sand found in the world. It is used for a wide range of applications,  and used in industrial processing, to make glass, as fill, and to create molds and castings.
silica sand washing machine
Our company offers high cleaning performance sand washing machine used to clean and separate the dust and impurity from the sand and improves the sand quality. Sand washing machine is a necessary equipment matched with sand making machine. Sand washing machine is mainly used in building site, gravel plant, concrete dam building site of hydro power station, etc.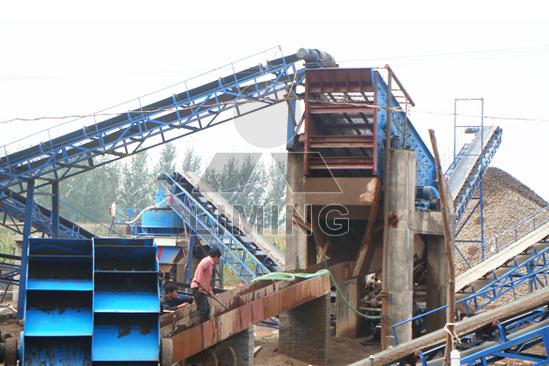 silica sand grinding mill
TGM super pressure trapezium mill is a new and advanced silica sand grinding mill. It is based on the design of Raymond mill, has passed the quality certification and CE certification, which is of reasonable structure, small area covering, low power consumption, long service time, cheap wearing parts and high performance, etc. Each item of technical performance has reached the world advanced level.
We are a munafacturer of construction and mining machines in China, and supplies various equipments for processing silica sand. We also design a complete silica sand producing plant according to the requirements of customers. Our products have been exported to many countries such as Israel, Cananda, Indonesia, philippines, Pakistan, India, Brasil, south africa, Zimbabwe, Mlaysia, Egypt, kenya, Sri Lanka, etc.