Small jaw crusher is an innovative crushing concept, which is designed for flexible applications. It is a popular crushing plant in mining industry; it has optimized performance of big crushing ratio, low energy consumption, low jaw plate wear and easy operation. It is a popular primary crushing plant for construction, building material, railway, highway, metallurgy and many other industries.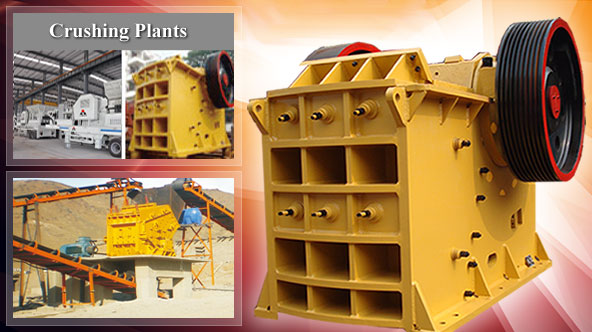 Small jaw crusher structure
We can supply you small jaw crusher with fabricated steel frame, spherical roller bearings and cartridge type bearing mountings, cast swinging jaw hub guard, hydraulic locking/unlocking adjusting and wedgelock mechanism, oil lubrication system, crusher jaws parts etc.
New small jaw crusher technical data
Model
Max. Feeding Size (mm)
Adjustable Discharge opening (mm)
Capacity (t/h)
Motor Power (kW)
Overall Dimensions
(mm)
Weight (t)
PE250×400
200
20-60
5-20
15
1150×1275
×1240
2.8
PE250x1000
210
15-50
15-50
30
2790×2670
x1380
6.5
PE400×600
350
40-100
15-60
30
1700×1732
×1653
6.5
PE500×750
425
50-100
50-100
55
2035×1921
×2000
10.3
PE600×900
500
65-160
60-130
75
2290×2206
×2370
15.5
PE750×1060
630
80-140
110-250
110
2620×2302
×3110
26.7
PE900×1200
750
100-200
160-380
130
3789×2826
×3025
51
PE1000×1200
850
200-300
315-550
130
3335×3182
×3025
56
PE1200×1500
1020
150-350
400-800
200
4200×3750
×3820
88