PEX Jaw crusher is used in the primary crushing for various mines with compression strength not more than 320Mpa into medium-sized grains. Jaw crusher is together with  cone crusher, impact crusher, sand making machines to constitute the entire stone production line. It is widely used in mining, metallurgy, chemical industry, building materials, electricity, water, transportation and other fields.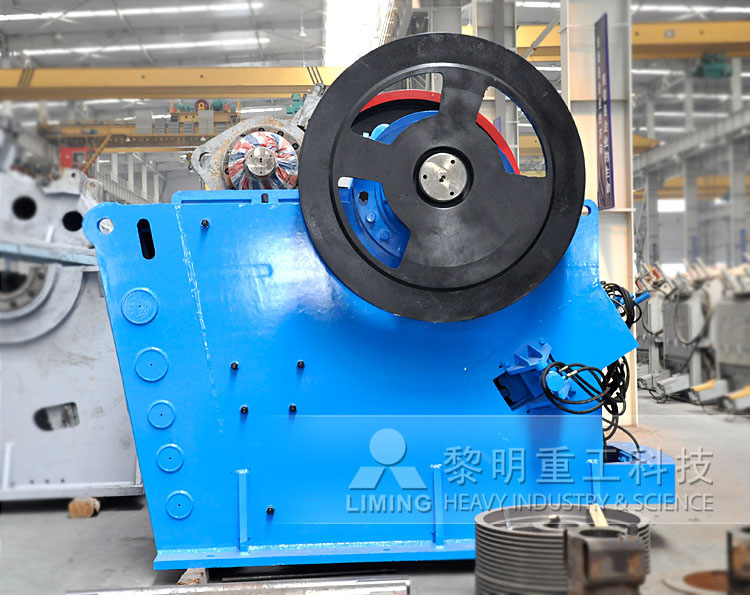 Technical data of stone crusher PEX 250×1000 plant
Model: PEX250 x 1000
Max. Feeding Size (mm): 250×1000
Adjustable Discharge opening (mm): 25-60
Capacity (t/h): 15-50
Motor Power (kW): 30-37
Overall Dimensions (mm): 1550×1964×1380
Weight (t): 7
To get the stone crusher pex 250×1000 plant estimate costing, you should better contact us online or email us to tell us your specific needs, we will free help you design crushing solution, and select suitable equipment, to bring larger benefit for you.