Where find lower price limestone crushing plants machines
limeStone Crushing production line used machines:
Crushing plants: PEW series primary jaw crusher, pf impact crusher, hpt cone crushers
Auxiliary equipment: belt conveyor, vibrating feeder and so on.
Capacity:100ton-1000ton per hour
Material: limestone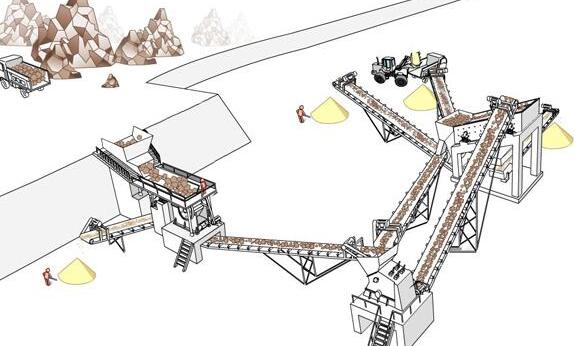 limeStone Crushing production lines overview:
limestone crushing plant is the combinations of industrial equipment used in manufacturing sand, gravel and other building materials, mainly consists of vibrating feeder, jaw crusher, impact crusher, vibrating screen, belt conveyor, centralized electronic control and other equipment, with design output about 100-1000T/H. In order to meet the processing needs of different customers, cone crusher and dust removal equipment can be equipped with.
limeStone Crushing production line features:
limeStone crushing production line is with reliable performance, reasonable design, easy operation and high efficiency. The production line is adjustable particle size, large crushing rate, energy saving, large output, uniform particle size, suitable for medium and small roads and bridges construction projects.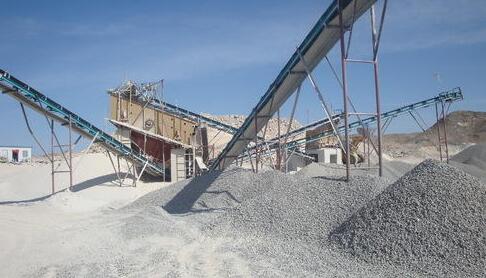 In China, our company designed the different models crushing plants machines for the limestone crushing production line customers' demands. OUR Manager according to the customers demands give you the best price and so on. OUR PRODUCTs are export many countries all over the world.
Any interested, please visit our company for details. Or leave you demand to the email box we will give you the detail information with 24hours!