China's iron ore resources in the increasingly easy to reduce the iron ore resources, iron ore resources are characterized by lean ore, less ore, associated minerals, ore composition is more complex, ore embedded grain size is mostly fine, to the mineral processing caused some difficulties The Mineral processing technology and the development of mineral processing equipment is synchronized, the technical level of equipment is not only the best embodiment of the level of technology, its production technology status also directly affects the production process, product quality, quantity and enterprise comprehensive economic benefits.
Pure iron ore can be directly into the melting furnace iron, but in the end is still associated with more ore, for some of the relatively high levels of impurities in the iron ore to be a simple crushing and screening, grinding magnetic to produce iron ore concentrate, Therefore, iron ore processing and production processes include: broken, pre-selected, grinding, ore dressing three processes.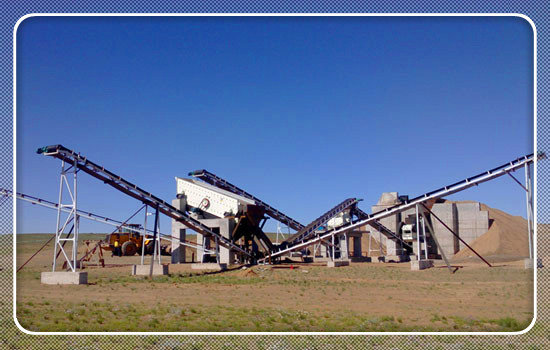 The first stage:
Cruhing sieving – three sections of closed circuit
Including the primary jaw crusher pew600*900, second impact curhser pf1315, hydarulic cone crusher ,ball mill ,and other iron beneficiation machines.
The second stage: Mineral grinding processing plant
Will be sifted through the vibrating screen 0-12mm iron powder evenly sent to the iron ore ball mill for grinding, and by the spiral classifier screening, does not meet the requirements of the iron ore ball mill is to continue grinding, grinding after the material After classification by grading machine into the magnetic selection process.
The third stage: magnetic separation
The fourth stage:
Drying Prcossing plants
After the concentrate selected by the magnetic separator into the concentrator concentrated or into the sedimentation tank to get the final concentrate, and then get the iron powder into the dryer drying can get iron powder.