400t/h basalt production line
The processing of basalt is divided into three stages: the coarse crushing of the jaw crusher, the retort crusher, or the grinding machine of the grinding machine of the cone crusher.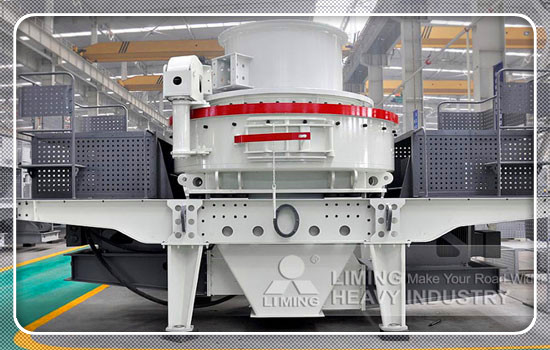 1. The coarse crushing
Basalt of the bunker by vibrating feeder evenly feeding, transportation to jaw crusher PE for primary crushing, after coarse crushing of the material by vibrating screen after screening, by belt conveyor to counterattack crusher or cone crusher are finely.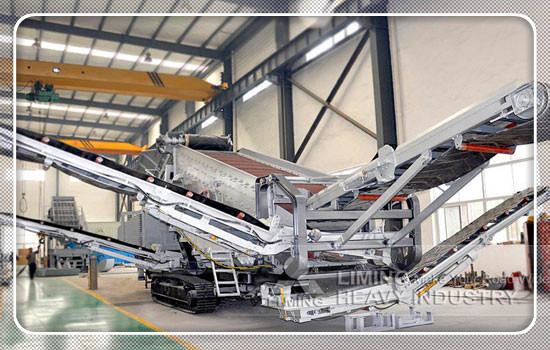 Finely in 2:
To counter/cone breaking the basalt after finely in the use of circular vibrating screen for screening, larger material particles return to counter/cone breaking/broken again
3: system of sand
The broken basalt will be put into the sand machine for further crushing and reconstruction, such as the clean basalt, which can be carried into the washing machine.