Use of scrap crusher:
900 series of scrap broken line, for processing scrap car body, tinplate, Jiu Jiadian, bicycles, empty cans, etc.
And other waste to make it a higher level of steel raw materials through the machine continue to crush, remove the coating, increase the volume proportion, to prevent the explosion when the furnace, in a certain state to enhance the dissolution rate, to meet the steel " Claim.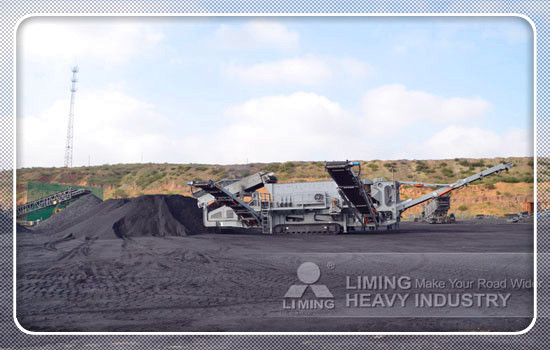 900 scrap broken production line used crushing equipment:
Primary jaw crusher, impact crusher, hydraulic cone crusher, mineral processing equipments and so on.
900 scrap broken production line advantages:
1. Investment costs are relatively low
2. Production is relatively high
3. Machine is easy to repair
4. Good product yield
If you want invest in the 900 scrap crushing production line, welcome to our website, our managers will give you best service!