Blast furnace injection pulverized coal system has a very wide range of applications in the electric power, iron steel and metallurgy industry, and the market demand is gradually expanding. Pulverized coal can instead of some coke. On the one hand, it can save coking investment, reduce the construction of coke oven, and educe air pollution caused by the coking. The other hand, it can greatly ease the tight supply and demand of coking coal.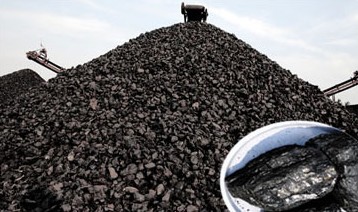 In the entire system,  pulverized coal grinding is the most important part.  The quality of pulverized coal determines the operating efficiency of the entire system. Because pulverized coal has high requirement and high capacity, the ordinary coal mill can not meet the requirements. A result, more and more customers are turning to large scale coal mill.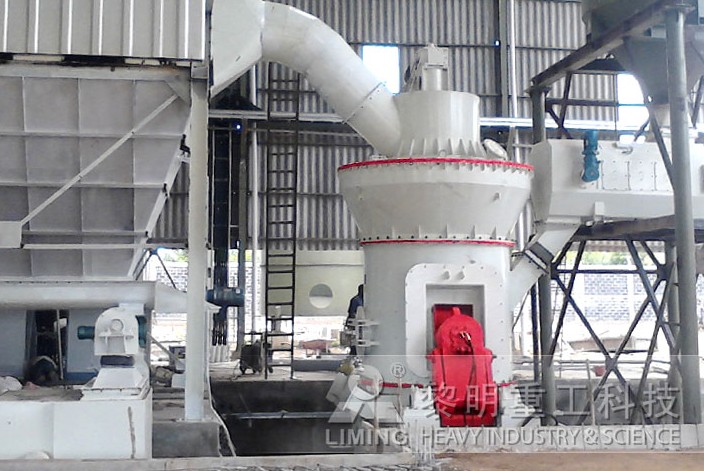 LM Series Vertical Mill is one advanced large scale coal mill, adopting national top technology, and based on many years' mill experience. It can crush, dry, grind, and classify the materials. It is featured by a small size, low energy consumption, little noise, simple process and compact arrangement, etc. Therefore, it's the preferred grinding equipment to grind granular and materials into powders with required finess.