Jaw Crusher is a kind of Stone crusher, and is mainly used for crushing various ores and large materials with compression strength not more than 320Mpa into medium-sized grains. It is  is widely used in mining, metallurgy, building materials, roads, railways, water conservancy and chemical industries, etc.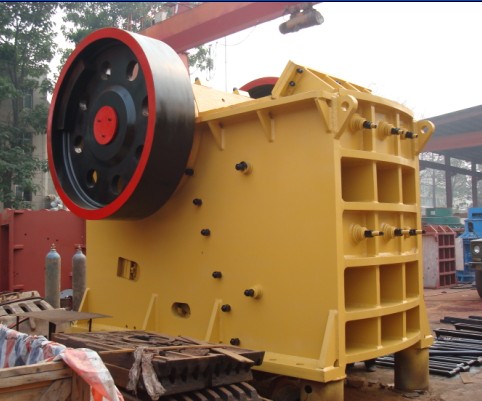 Jaw crusher Main Features and Benefits:
1) High capacity
2) High reliability
3) Adjustable for easy wear parts
4) over-loading protection
5) simple structure and easy to operate
6) Long service time
7) Easy replacement of wear and spare parts
8) Less costly and Easy to install
9) Wide range of choices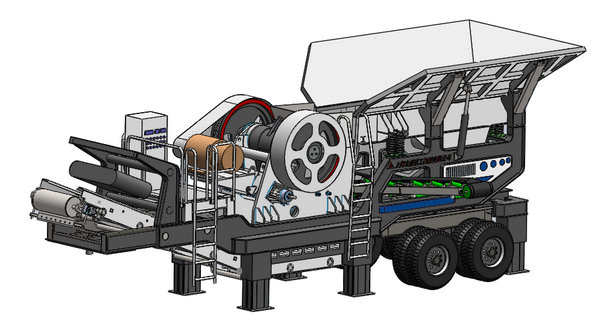 We are processional jaw crusher manufacture, and our jaw crusher have a wide capacity range. It can process materials from 50 to 500 ton per hour.  Our jaw crusher have two types: mobile jaw crusher and stationary jaw crusher. Mobile jaw crusher include wheel mounted jaw crusher and track mounted jaw crusher, stationary jaw crusher include PE jaw crusher and Europe jaw crusher. They all have good permanence, and have exported to 130 countries. Know more information, please contact us, we will sent to you the price and other information about products soon!