Raymond roller mill is applied for the powder processing of mineral products in the industries of metallurgy,construction materials,chemical,and mining,etc.It can produce powder from more than 320 kinds of various non-flammable and non-explosive mineral materials with Mohs hardness below 8 and humidity at 6%,such as barite, calcite, limestone, feldspar, dolomite, glass, plaster, insulation materials, etc.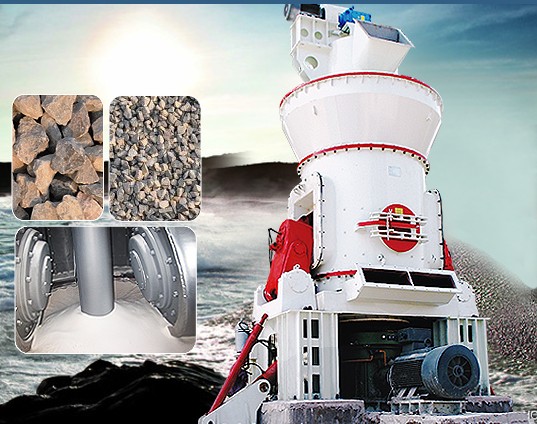 Main Structure of Raymond Roller Mill
The machine consists of the host, analyzer, blower, cyclone separator, micro powder cyclone separator and air hose. Moreover, the host consists of rack, diffuser, shovel knife, grinding roll, grinding ring and housing.
Features of Raymond mill
1. Compared with ball mill, this machine is with high effeciency, small floor space, small amount investment on time.
2. This mill is one set, one self-contained production system from bulk material to final powder.
3. For this machine, the conveying system adopt sealing gear box, stable trasmission, reliable operation.
4. The main wear parts is made of high-quality Mn steel to provide its wearing degree.
Liming is a leading mineral grinding mill manufacture, and supply various raymond roller mill, such as coarse grinding mill, vertical roller mill, ultrafine grinding mill etc. Our products all have good performance, and won customers' praise. So if you want to know more information, please contact us and tell us your needs, we will help you select suitable equipment.