The clays are a complex group that consists of several mineral commodities, each having different mineralogy, geological occurrence, mining/processing technology, and uses. The clay–based industries are of fundamental importance to all countries. The large–volume clay industries, besides the construction clays, are the kaolin and bentonite industries.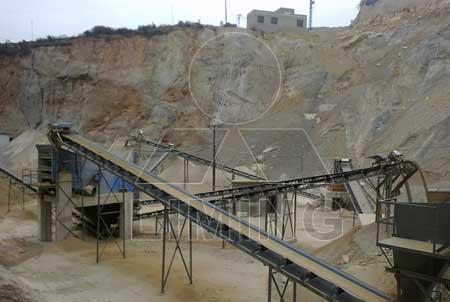 Clay crusher is a key equipment in the clay mining processing plant.  We provides you with a variety of clay crushers, such as jaw crusher for primary crushing, impact crusher or cone crusher for secondary crushing, and VSI crusher for tertiary crushing. Apart from stationery clay crushers, we have a range of mobile crushers for mineral processing.
We are a professional clay crushing machine manufacturer, our product have been exported to more than 130 countries, and widely used in global mining and construction industry. We also provide complete clay mining crushing plant for you, such as stationary plant, portable crusher plant and mobile crushing screening plant, etc. In all these plants, we can install screening equipment and feeders according to your requirements.