We offer a range of mobile impact crushers suitable for primary and secondary applications including crushing aggregate, reinforced concrete and asphalt. Mobile impact crushers are renown for their versatility and capabilities in the reduction and sizing of soft to medium natural granite and limestone and non-abrasive materials as well as recycling construction demolition waste.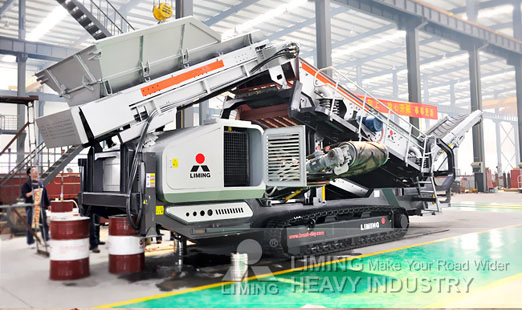 mobile impact crushers advantages
4 Rapid set-up time
4 Tine style grizzly feeder
4 Designed for increased scalping efficiency and
high reduction ratio
4 Equipped with an under crusher pan feeder to
protect the conveyor belt during recycling applications.
4 Hydraulic folding dirt conveyor and magnetic
separator available as options
4 Hydraulic raise and lower main conveyor
4 Optional directional hood
Our mobile impact crusher plant is capable of processing all material types and can achieve a throughput capacity up to 1000 tph. Its wear parts are manufactured from top quality material and meet the original design specification, giving you confidence of increased uptime and cost effectiveness of your operation.