Portland cement clinker is the essential ingredient of Portland cement. Portland cement is obtained by grinding clinker with only minor amounts of a few other minerals, so its composition does not depart far from that of clinker.In cement production process, most of the raw materials need to be crushed, such as limestone, clay, iron ore and coal.
As a world leading cement clinker crusher manufacture, we supply you various cement clinker crushers, such as jaw crusher, cone crusher, impact crusher, VSI crusher, etc. We can help you choose suitable products according to your raw materials and needs. Our products all have such advantages as innovative and unique structure, reliable performance, low energy consumption, high output and big crushing ratio.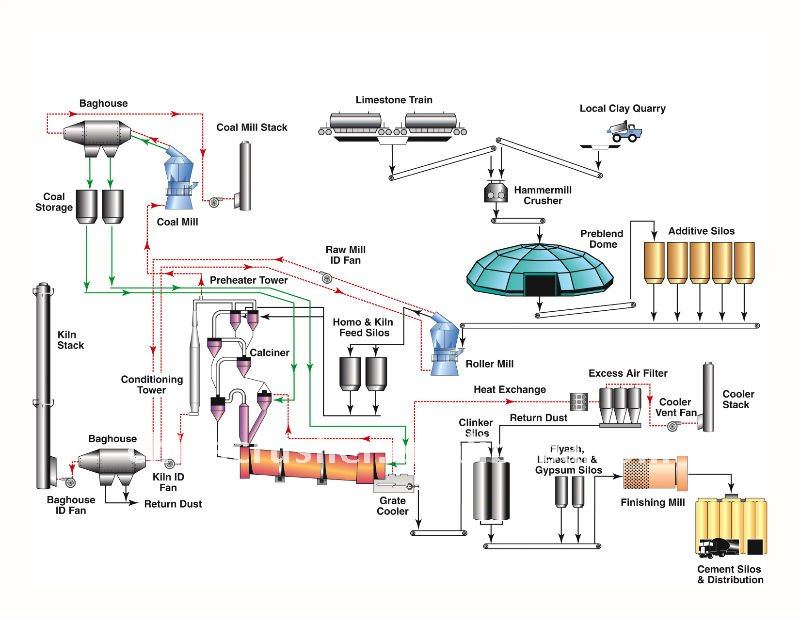 Except Portland cement clinker crusher, we also supply other equipment in the cement production line. We can design process solution and free provide technical support, help every customers get more benefit with lower investment cost. Our products have installed in many countries, such as India, Russia, Australia, Chile, South Africa etc.