Wet continuous ball mill is the key equipment for grinding after the crushing process, which is widely used in the manufacture industries, such as cement, silicate, new building material, refractory material, fertilizer, ferrous metal, nonferrous metal and glass ceramics and can be used for the dry and wet grinding for all kinds of ores and other grind-able materials.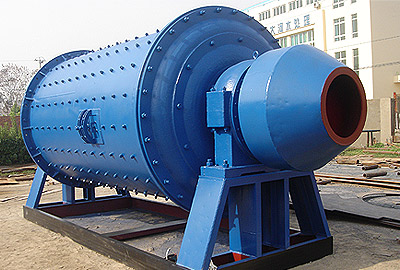 Wet continuous ball mill  can also bring down the noise to improve the working environment, and lessen the ball energy consumption and finally get the lower production cost. The liner weight is lighter, and the lifespan of the gear get delay. The time for mill staying get less while the operation capacity and the processing ability get increased.
Wet continuous ball mill  is composed of feeding part, discharging part, turning part and driving part (reducer, small driving gear, electric motor, and electric control), Quill shaft adapts cast steel part and the liner is detachable, Turning gearwheel adapts casting hobbing process and the drum is equipped with wear-resistant liner, which has good wear-resistance, Machine is with stable and reliable working condition, Moreover, according to different materials and discharging methods, there are dry ball mills and wet ball mills for selection.
We are professional and leading grinding mill manufacturer, and provide all kinds of milling equipments, such as ball mill, Raymond mill, hammer mill, ultrafine mill, vertical mill etc. We can also design grinding production line and supply complete equipments according to customers' requirements.