Mine tailings are materials left over after extraction of valuable minerals from ore.  The size and composition of the tailings varies depending on the mining method.  In hardrock metal mining the ore is usually crushed, then processed, resulting in very fine particles that may also contain chemicals used for mineral extraction.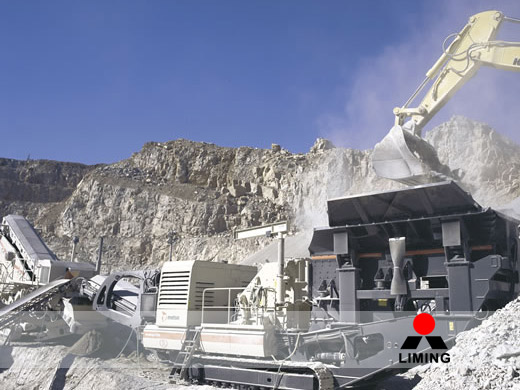 In order to high efficiency processing mine tailing, our company try cater to the appeal of international environmental protection, and specializes in developing mobile crushing plant.  Mobile crushing plants are built around robust, high capacity crushers, feeders and screens, enabling them to process practically any rock or ore.
Mobile crusher offers maximum set-up flexibility, from coarse to fine crushing, and is cost efficient. It improves working safety, reduces the need for quarry road maintenance, and gives better access to material resources. A further benefit is that waste material can be separated on-site.