Zircon Sand is a natural mineral and is mined in many countries. Stockpiles of Zircon Sand are maintained in order to assure consistent high quality and reliable supply of different grades for various industries.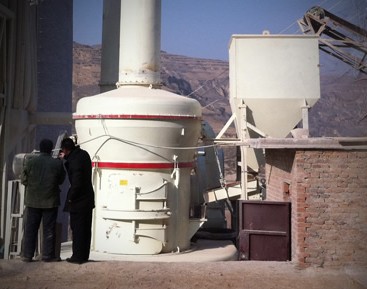 zircon sand grinding machines
MTW European trapezium mill is the ideal and suitable equipemnt to process zircon sand. Also it is designed by our company with over 20 years' experience. It is a vertical structure of strong systematic characteristic, so it occupies samll area. Taking about its main frame, blower, classifier, bag filter, cyclone, piping and motor. It absorbed european manufacturing technology, meets clients requirements of excellent fineness, reliable performance and favorable price.
complete zircon sand grinding plant
The complete zircon sand grinding plant includes jaw crusher, bucket elevator, vibrating feeder, hopper and electric control panel, etc. We can design and manufacture a complete line of grinding mills for mining, industrial minerals industry, coal and cement, including classifiers and related accessories for both wet and dry grinding systems. We supply a complete spectrum of engineering services, including testing, process design, installation, commissioning, start-up, and continuous lifetime product support services. So know more information, please contact us!