Europe jaw stone crusher is a new generation of rock crushing equipment and designed by adopting national advanced technology. Jaw stone crusher is widely used in highway, railway, water conservancy, municipal construction, concrete mixing stations etc.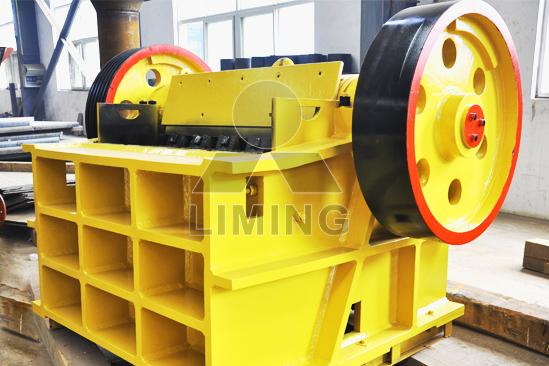 Lubrication system of Europe jaw stone crushers is safe and reliable, and it is easy to change parts and has less maintenance workload. Jaw stone crusher is also energy conservation, stand-alone energy-saving is 15%~30% and system energy-saving is a times more. As these s unique properties, stone jaw crusher has more significant feature in crushing stone materials that difficult to crush.
Stone jaw crusher has the features of simple structure, reliable performance, low operating costs, large crushing ratio, well-distributed final product size. The crushing chamber is deep to improve feeding materials capacity and yield. The gasketed discharging open adjustment device is reliable, convenient, and its adjust range is large to increase the flexibility of rock crusher equipment. It can meet the requirements of various customers.