Liming is a professional crushing equipments manufacture, and supply various fixed and mobile crushers. Fixed crushing plants are specially designed for many years of use in one single, fixed location. What types of crushing and screening equipment do they use for processing stones and recycling material? What advantages do they offer?
Fixed crushing plants are usually operated in large rock deposits. They are typically designed for a useful life of 20 or more years. In addition to large quarries or the mining industry, stationary plants are also used in the processing of recycling materials, such as demolition waste, concrete, asphalt, incineration ash, or steel slag.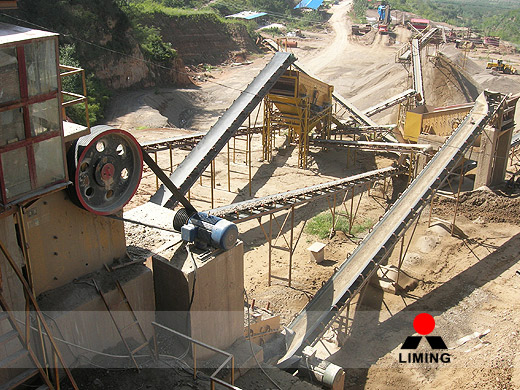 Crushing techniques distinguish between pressure crushing and impact crushing. Jaw crushers or cone crushers use the so-called pressure crushing technique where material is reduced in size mainly by high pressure between slow-moving wear parts. Impact crushers use the so-called impact crushing technique, in which the rock is accelerated by a massive fast-moving rotor and reduced in size by impacting against breaker walls.
Stationary processing plants enable large amounts of material to be crushed, and complex processes to be managed. End products of superior quality are produced, complying with the standards to be adhered to in terms of grain size and cubicity, which may differ from one market area to the next. Stationary plants play their aces in particular when it comes to flexibility in production. The crushed aggregate can be stored in several silos, enabling the most diverse aggregate mixtures to be produced right at the plant, and in accordance with the requirements of the customer or end user. Yet another advantage of stationary plants: The production can always be adapted to changing requirements in the sales markets.