Fly ash is one of the residues generated in combustion, and comprises the fine particles that rise with the flue gases. Fly ash is generally stored at coal power plants or placed in landfills. About 43% is recycled,  often used to supplement Portland cement in concrete production.  Fly ash sand making machine plays an import role in the cement plant.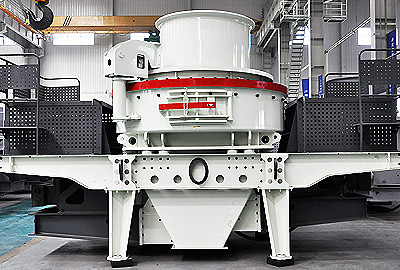 Fly ash sand making machine include three series, PCL, VSI and VSI5X sand making machine. Among these, VSI5X sand making machine is our latest products and can meeting more customers' needs.
VSI5X sand making machine is also called VSI5X series vertical shaft impact crusher. It is a newly launched high-efficient sand making equipment by Kefid which is developed on basis of adequat research on producting features of various traditional ones. It is a great combination of three crushing patterns and has become a core sand making equipment in sand making industry. Its capacity is 70 t/h –640 t/h.