Crushed and screened glass is slowly replacing traditionally used natural sand in these applications. Well-shaped crushed glass is an excellent material for good quality sandblasting and it is a safer material to use than silica sand, which has been proven to be linked to silicosis of the lungs. While glass is also made from silica, it is safer due to the heating process employed in the glass-making process, which alters the silica's chemical structure, rendering it relatively inert.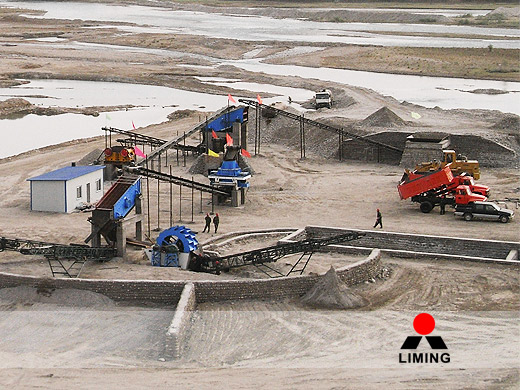 VSI5X Vertical Shaft Impact Crusher plays an important role in glass recycling. It is the new generation products owning many patents, introducing the advanced German technology. Through special optimal design, capacity of material is improved by about 30% for deep-cavity shape rotor. Innovation design is adopted for guard board, improving service life by more than 48%. The key components'material adopt the wear-resistant and high temperature resistant materials of the important industries in the USA.
Vibrating screen is a high-efficiency in glass recycling plant. It's a kind of ideal equipment used in the crushing and screening unit. It adopts the structure of small amplitude, high frequency, large obliquity to make the screen with high efficiency, large handing capacity, long life span, low consumption, and little noise.