Horizontal ball mill is widely used in cement, silicate products, new building materials, refractory materials, fertilizer, ferrous and non-ferrous metal and glass ceramics and other mineral production industries. It can carry out grinding or wet grinding a variety of ores and other materials.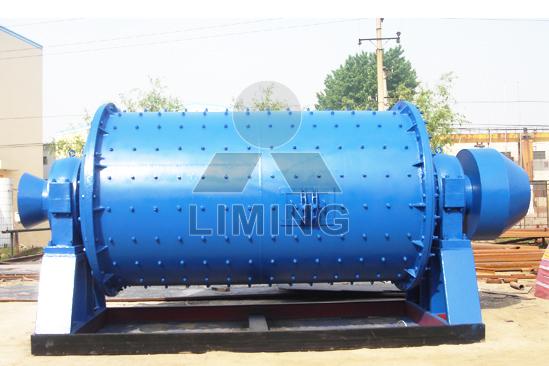 Horizontal ball mill has many types, these types have different capacity with 0.65 t/p- 30 t/p. The finished product size can be adjusted from 0.075mm-0.4mm.
To ensure high capacity of horizontal ball mill, the operator must note these things:
 when the ball mill is running, feed the water and materials according to the stipulate. Prevent work overload.
Check whether the temperature of the motor and spindle is higher than 60㧳. If so, deal it immediately.
Before cutting down the ball milling machine, first stop the mining, when ore has been deale dwith, stop the water, the final step is to pull down the gates.
Keep the equipment clean.
Do the maintenance every month.
We are one of the world's leading manufacturers of grinding mill machines. We design and supply various ball mill and other grinding mills, and many products have ahieved many national level.