JG mobile jaw crusher applied construction industry manual
With the development of construction industry, the Environmental and economic problems must be solved rapidly,the mobile jaw crusher has a larger market in recently years.
JG mobile jaw crusher working face on-site production systemJG mobile jaw crusher:
Enables production of aggregate in the working face and product delivery directly from there. Mobile crushers perform primary and secondary crushing and crushed rocks are sorted with mobile screens within the working face.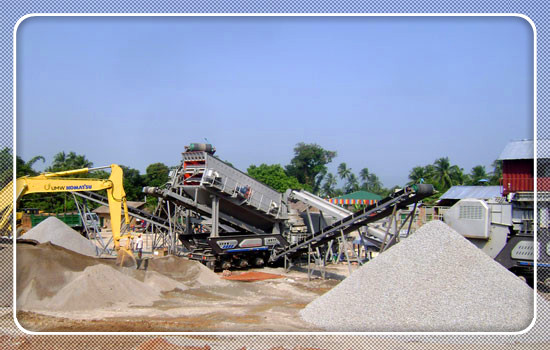 These mobile machines allow flexible movement from one working face to another. In addition, aggregate products can be transported in a 10-ton dump truck which requires minimum road construction, contributing to environmental load reduction.
mobile jaw crusher applications as follows:
1.Concrete debris from demolished buildings, etc.
2.Asphalt debris from road repairing work
3.Natural rocks from civil engineering work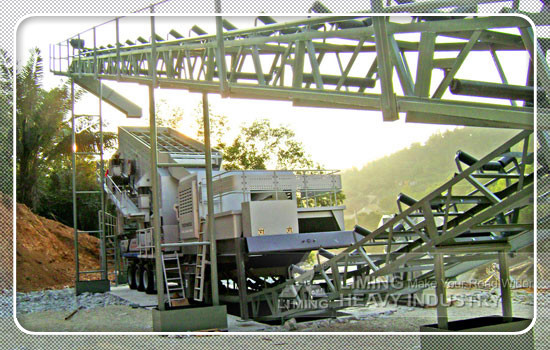 JG mobile jaw crusher invest cost guidence:
The JG mobile jaw crusher has high quality and best price for construction mining industry.
If you want more price detail and manual for crushing production line, please leave your demands, i will reply you within 24 hours!