Lead and zinc ore crushing production line equipment
Lead-zinc ore processing production process mainly includes: three crushing, grinding, beneficiation process. Crushing process, the three sections of closed-circuit crushing is the most suitable for high hardness of modern lead-zinc ore crushing, can finish the ore crushing and part of the solution from the job, thereby improving the efficiency of subsequent grinding; Grinding process, the second section is a closed grinding efficient grinding technology, can make the lead-zinc mine ground more fully; Ore dressing process, appear more successful new technology in recent years representative mainly mixed flotation process.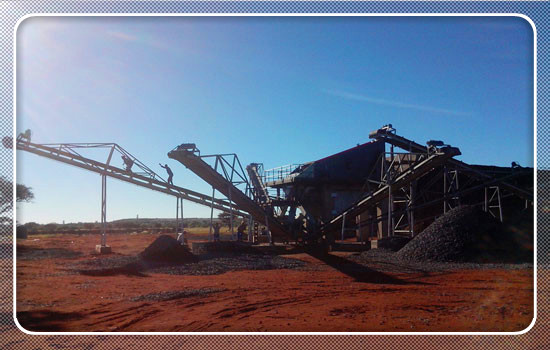 First stage:
Large lead-zinc mine writing bin by vibrating feeder evenly send into jaw crusher or coarse crushing jaw crusher broken mobile station; After coarse crushing of lead-zinc ore after sieve sieve by belt conveyor to the single-cylinder hydraulic cone crusher in pieces; After breaking in lead and zinc ore material into finely multi-cylinder hydraulic cone crusher;
The second stage: flour – 2 a closed grinding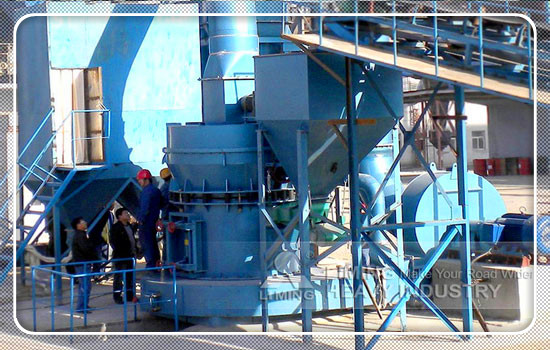 Will go through sieve sieve 0-12 mm lead zinc powder evenly into the ball mill for grinding, and by the spiral classifier screening, does not conform to the requirements are fed into the ball mill to grind powder;
The third stage: the new technology of separation – flotation separating
Will meet the requirements of lead zinc powder into mixed flotation in the flotation machine, and then will be lead zinc powder into the dryer drying can be lead and zinc powder.