Lm series vertical mill applied powder making machine for desulphurization
Our company manufactured the lm series vertical mill adopting top technology domestic and abroad, and based on many years' mill experiences. It can crush, dry,
grind, and classify the materials, it is widely applied for powder making machine for desulphurization industry.
in generally,the most common power plant desulphurization process is limestone, gypsum powder dry wet desulfurization process. The power plant desulfurization all cannot do without the lime stone powder, limestone powder is the use of some chemical reaction to achieve desulfurization effect.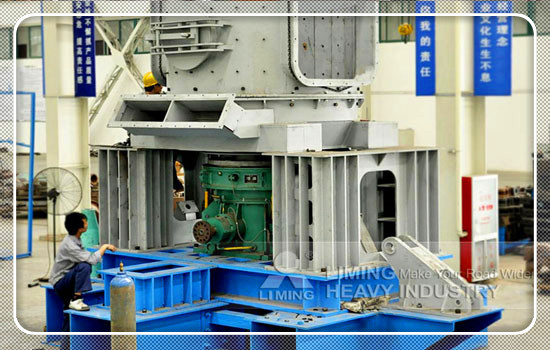 Frist of all, the larger size limestone crushed by the primary jaw crusher,impact crusher, than the small material is belt into the lm series vertical roller mill for grinding processing.
Power plant desulfurization dry wet process cannot do without limestone, the limestone powder particle size also has a certain influence on the desulfurization effect,
its size in 250 -325 mesh, 325 mesh limestone desulfurization effect is better, the general use of the equipment LM SERIES VERTICAL ROLLER mill and vertical mill environmental protection and energy saving, which has the characteristics of the finished product size, can be adjusted between 250-325 mesh.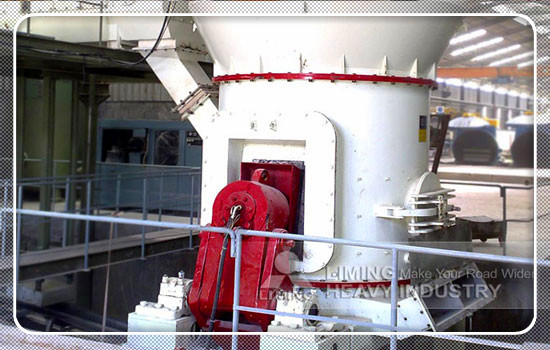 our Lm series vertical mill advanced technlogy as follows:
1.Low Investment Cost
2.High Drying Ability
3.Simple and reliable operation
4.The stability of product quality
5.Maintenance convenience
6.Environmental protection