Coal powder mill also called coal pulverzier,it is important auxiliary equipment for coal-powder boiler, and it has three methods to crush the coal briquette and grind them into a pulverized coal,like crushing, impacting and grinding. Coal grinding process is the process of increasing coal was broken and its surface area.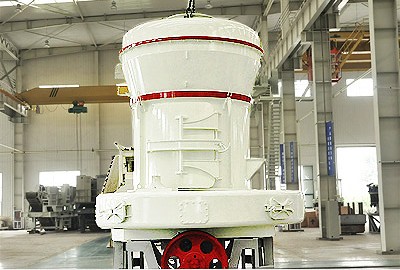 Medium trapezium mill is a leading-world-level industrial mill and specialized in grinding coal. It is designed by our own engineers and technical workers, basing on industrial mill research of many years and adopting world-leading-powder processing technology. Our machine adopts many advantages from numbers of mill all over the world,such as trapezium's working surface, flexible connection, roll linked pressure boost, etc. It has overcome the traditional mill's defect completely in application, capacity, fineness,energy consumption, service life, etc.
The whole coal grinding plant consists of  main mill, powder classifier, speed reducer, blower, jaw crusher, bucket elevator, vibrating feeder, storage bin, bag filter, pipe and fitting, cyclone powder collector, electric control cabinet, electric motor, etc. So if you want to set up a grinding line, please contact us and tell us your needs, we will help you select suitable equipments with lowest cost!