Fly ash is the solid waste ejected from the coal burning electric power plant. Abandoned fly ash not only occupies a large amount of earth, but also flying with the wind, which has pollution to the air. When meeting the rainy day, fly ash is permeable into earth beneath and pollutes the underground water, which has forms the double damage to ecology and environment. But fly ash is also another recycling and reutilization resource. Complete researching and putting fly ash into application can solve the problem of fly ash wasting earth and pollute the environment as well as save a lot of natural resource.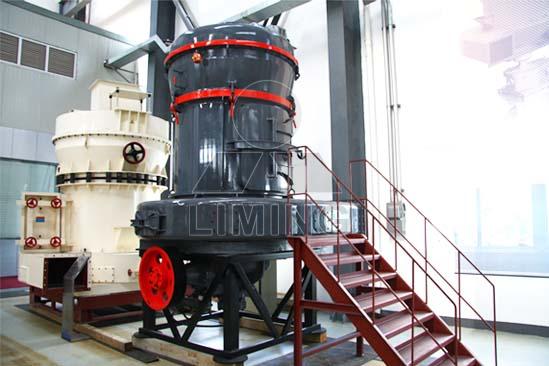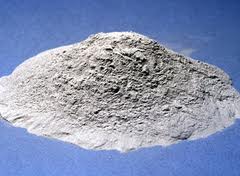 After the grinding process, fly ash can be added into the concrete as building material such as expressway and railroad engineering, nuclear power station building and construction of foundation project. Since Liming Heavy Industry put the mill into fly ash area, significant performance of coal fly ash acquires vast customers complete approve, which has been exported to foreign countries for its outstanding features.
Liming Heavy Industry coal mill make a high utilization of renewable resources coal fly ash as well as saving natural resources and lightening the waste pollution to the environment. Liming has 25 years' experience of coal mill research and development, which mainly includes LM series vertical mill, Raymond mill, high-pressure suspension mill, ball mill, hammer mill, HGM micro powder mill, super-pressure trapezium mill, European trapezium mill, T130X superfine grinding mill for customer selecting and using.